Jinbin Chen Tianyi 陈锦彬 @jinbinchentianyi (1994) currently based in Oslo, Norway.

Graduated with a Masters of Fine Arts from the Oslo National Academy of Arts, Chinese interdisciplinary artist Chen works with painting, text, object, sculpture and performance. Chen draws his inspiration from different sources. However, the writings from Roland Barthes and Gilles Deleuze are central to his work. Over the last years, Chen has depicted males around him in different states – in which they are comfortable with their femininity, hard to restrain in the face of their desire, and "giving up their being for the freedom of becoming". Chen says, "through the use of colors and forms, I wish to create an erotic language that is sexual in a non-sexual way, as if I could guide the travel of audiences' eyes".

In his exhibition, 'The Heimlichkeit of the Home' at Fotogalleri Vasli Souza, he demonstrates his interdisciplinary practice through the work 'Your Tenderness is a Kind of Compassion'. A male portrait painted on a pillow, which is not only a flat image, but also an object as a pillow, and a sculpture in space. Chen's work has been exhibited in the Netherlands, Belgium and Norway.
jinbinchen.com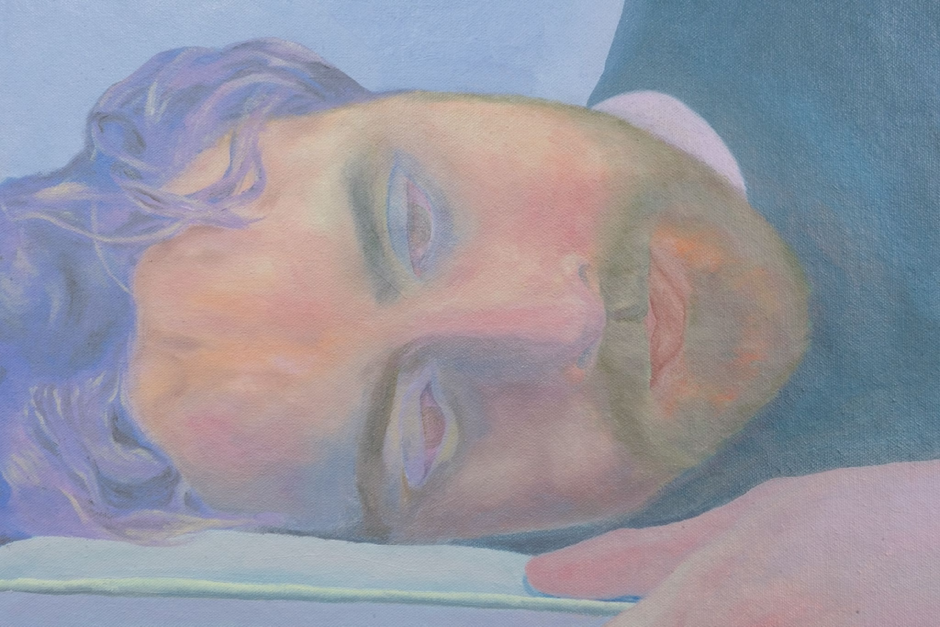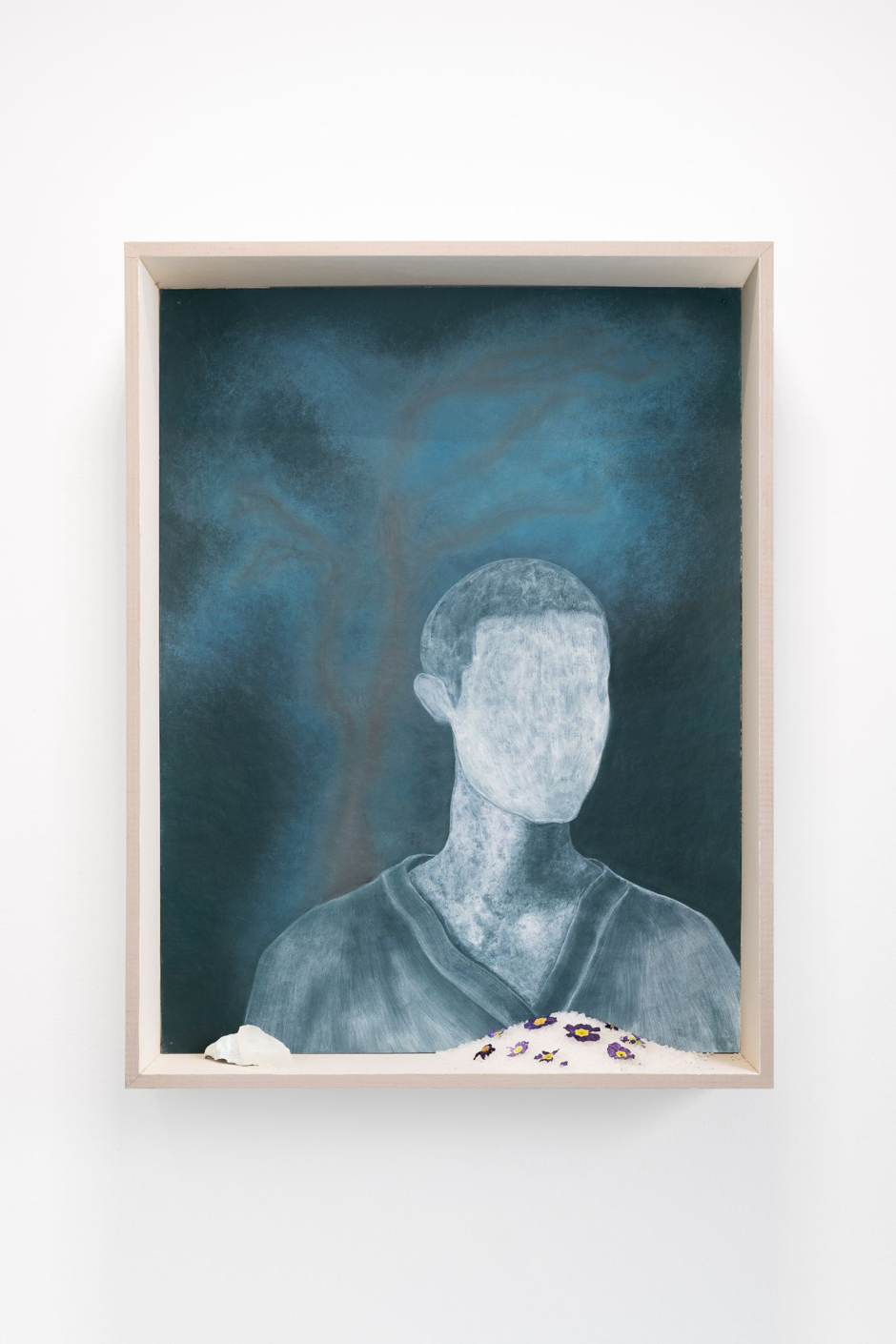 Photos by Jacky Jaan-Yuan Kuo
Jinbin Chen Tianyi