Self
When I first started taking photos years ago, I started out with self-portraits. It was the very first art form I fell in love with. I was my own main subject and it felt safe to be in total control of my own image. I used to know how I looked from every single angle - insecurely obsessing over my body, my facial features and the tiniest flaws on my skin. Ironically, taking self portraits was therapeutic. It gave me a different sense of self and became a way for me to document myself through ups and downs.
As I got older, I slowly stopped taking them. I outgrew the discomfort. I found joy in photographing other people, of objects, of places.
With this series, I wanted to re-invent the self portrait for myself. My physical identity is explored through deconstructed images that I shape, fold, tear apart and piece back together.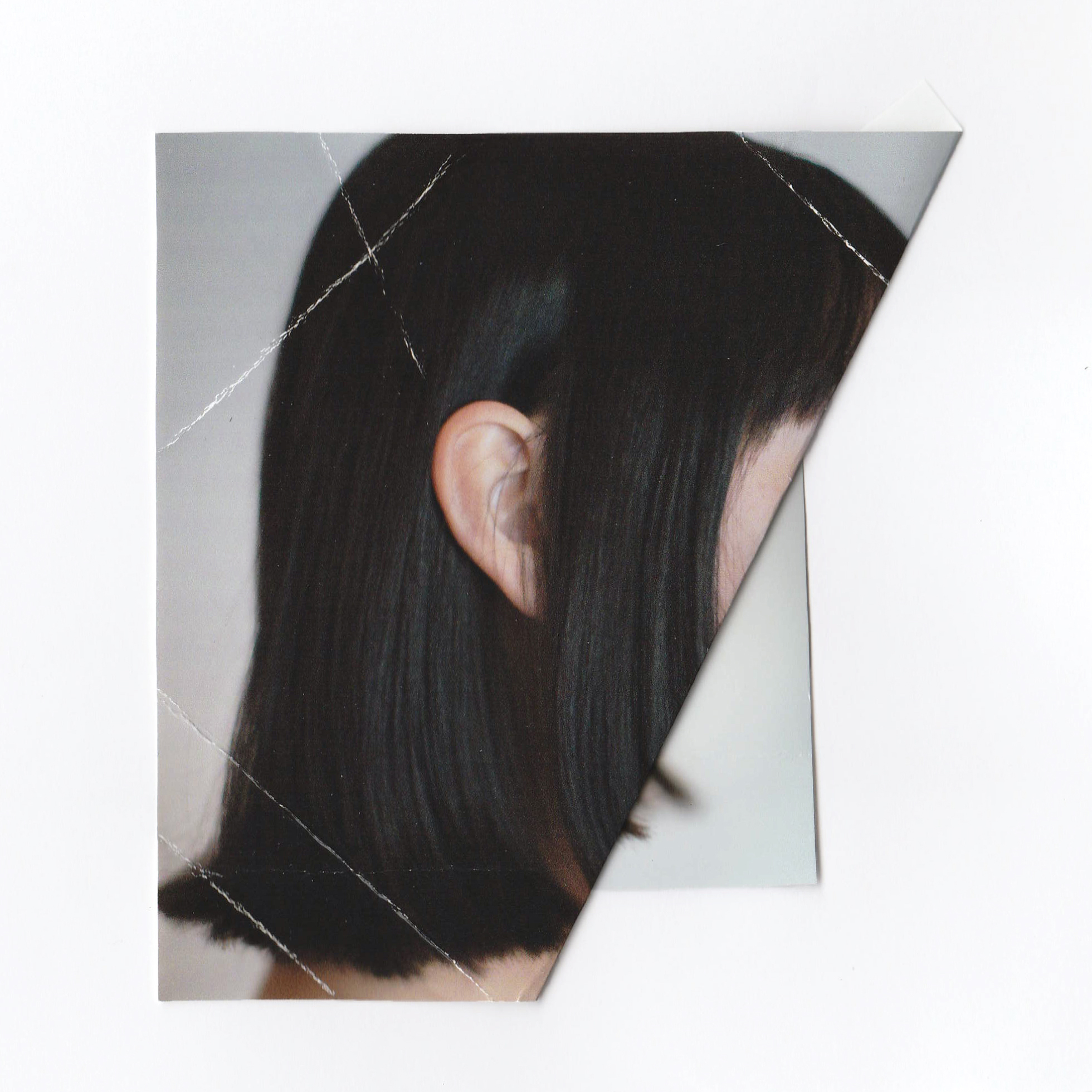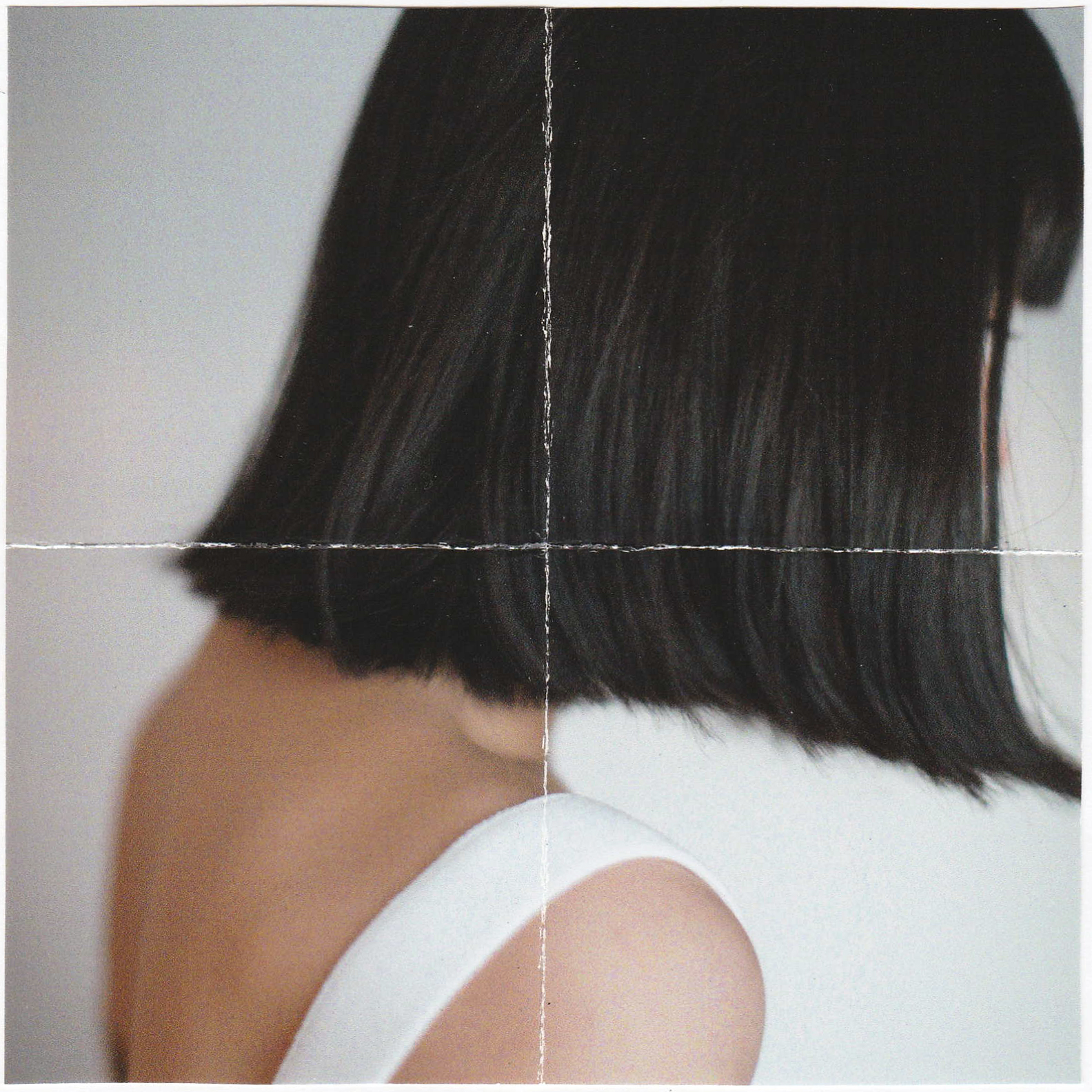 Xin Li 黎晓欣
(1994) is a photographer born and raised on the west coast of Norway. She has previously lived and worked in Hong Kong, and is currently residing in Oslo. Her main subject is people in different settings, whether it be in the form of personal portraits, fashion stories or a candid shot from last night's party. She considers herself a multidisciplinary artist, and shoots everything from visual content for brands and magazines to conceptual art photos. Using mainly 35mm film, her style of photography is often a fuse between the polished and gritty mixed with contemporary aesthetics.